Last Saturday was officially Daffodil Day here in the Buckle– yet another excuse for the town to have a party and invite people to come fall in love with us!
I was a volunteer, though I had no idea what I was doing since this was my very first DD, but I was more than willing to suit up and show up, which is how we do things around here.
It was so much fun! The loooong winter delayed a lot of the town's usual bursting array of daffodils that are planted all around the square, but we still had a respectable amount of colorful blooms to put you in the mood. Bell Buckle is also the United States smallest officially designated "Tree City," so in honor of that the Arbor Day Foundation set up a table and gave away tree seedlings– Native Pecan, Black Cherry and Chickasaw Plum. I helped out at the Banquet Hall, which is where the daffodil judging took place.
By the way, daffodil judges take their job very seriously. Making jokes about stealing flowers out of other people's yards do not really crack them up. Or at least that's what I heard.
This concludes the "wordless" part of this post– on to the photos!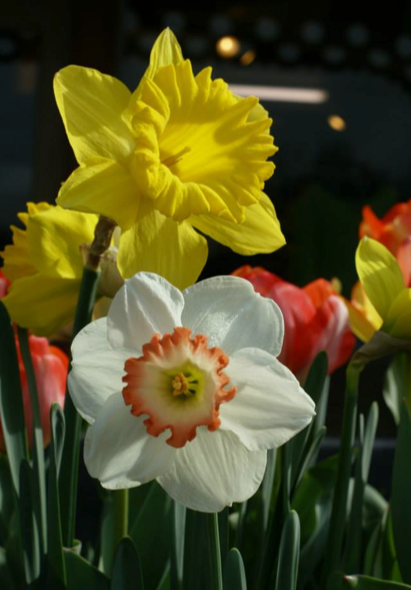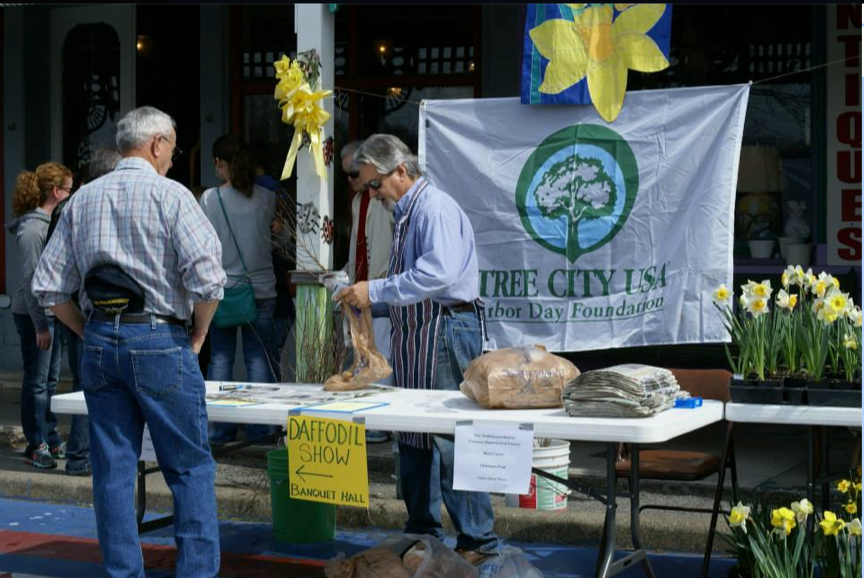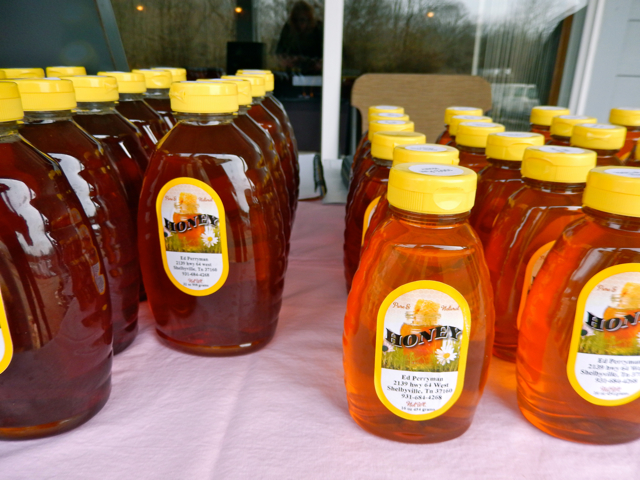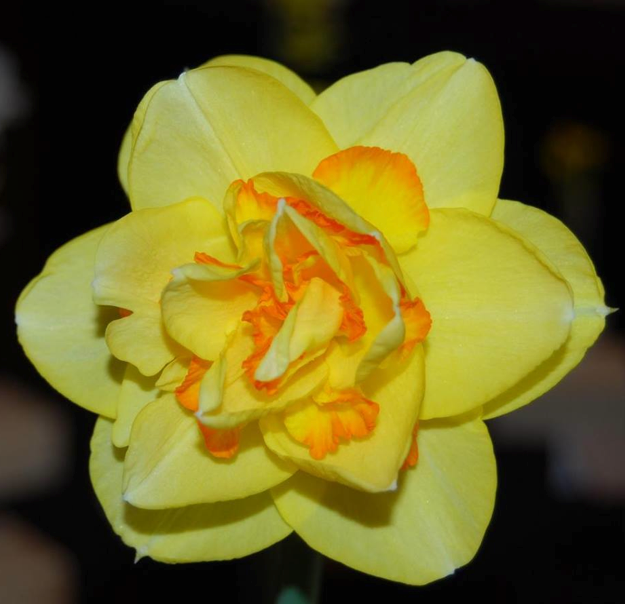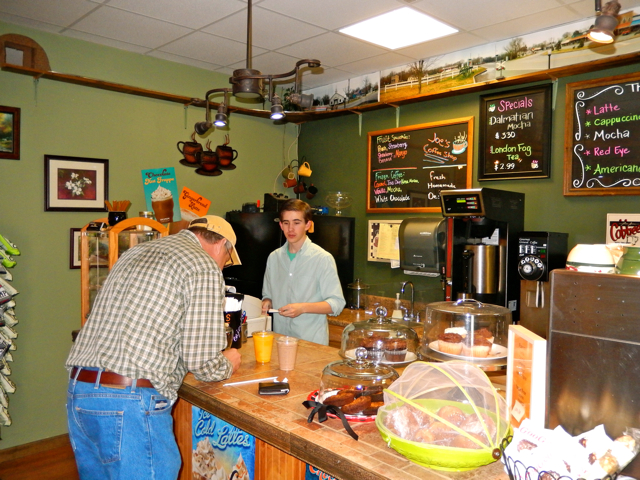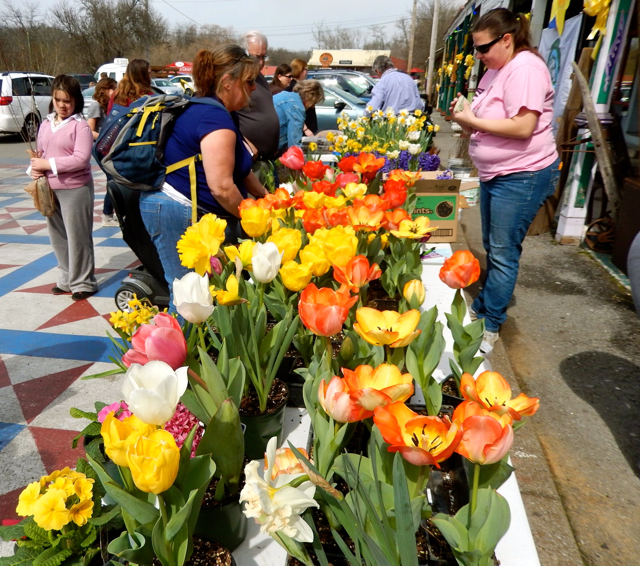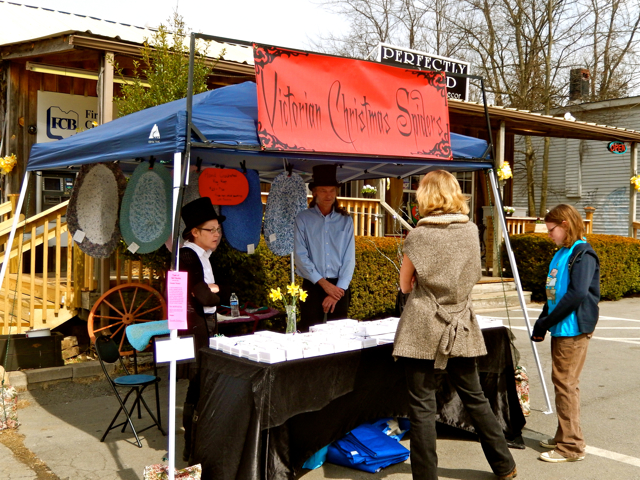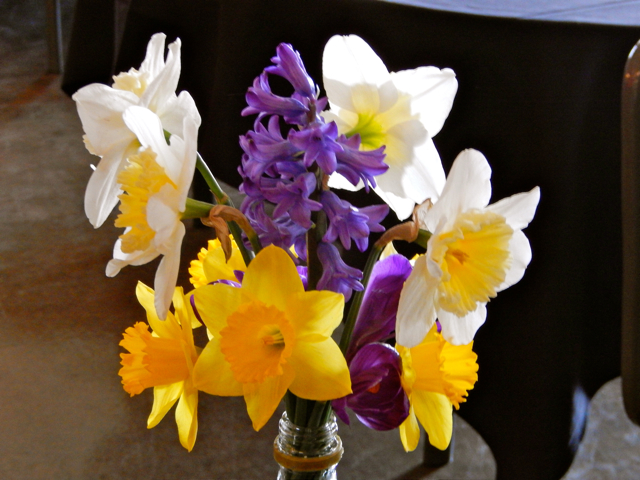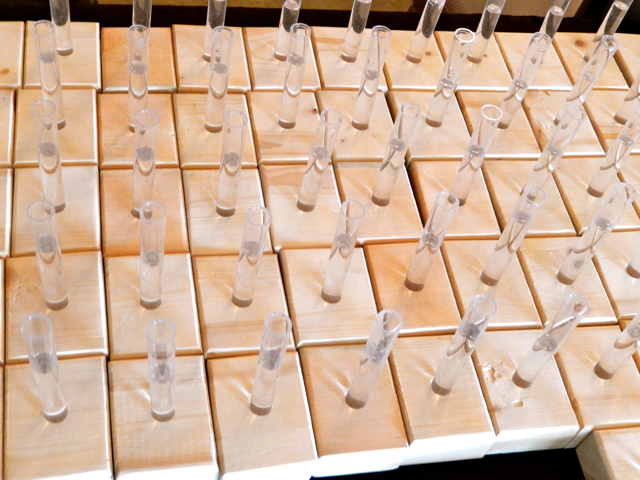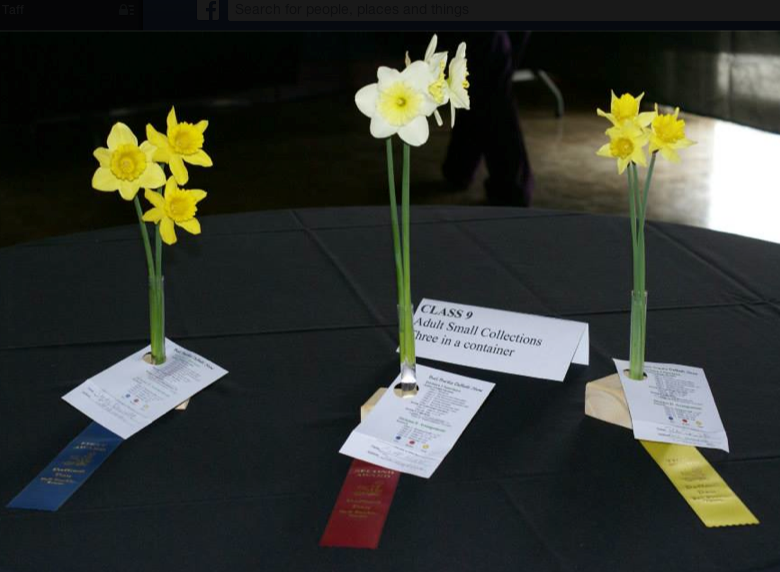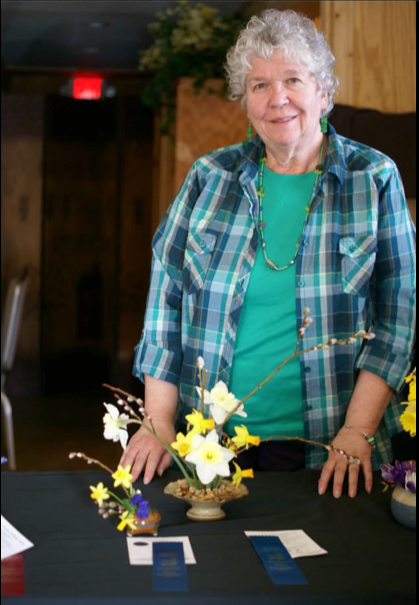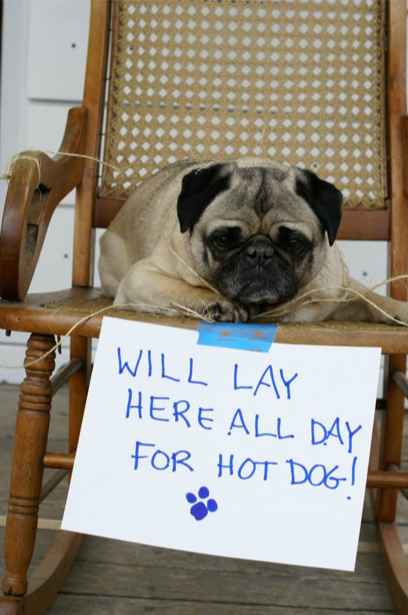 **All photos courtesy of Babybloomr.com and Bell Buckle Chamber of Commerce.