(Extra points for the Rocky Horror reference.)
So last week's inaugural Time-Suck Tuesday was such a success, I'm thinking we oughta make it a thing. OK? You're good with that? We're up and running!
Let's start off with MORE "Worst Christian Album Covers of All Time," shall we?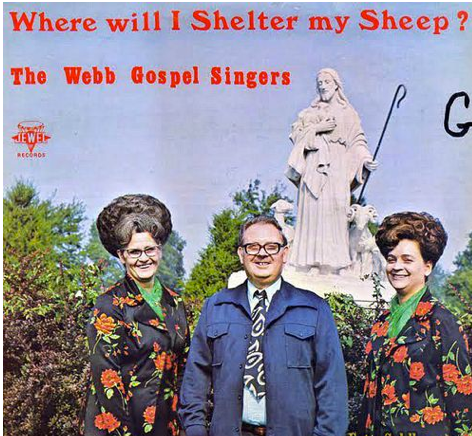 (Um, in your hair?)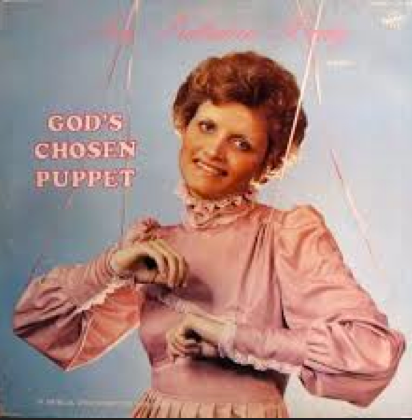 I'll be honest with you, I don't really get the connection between gospel music and puppets, but based on the number of puppet-themed album covers out there, there certainly seems to be one.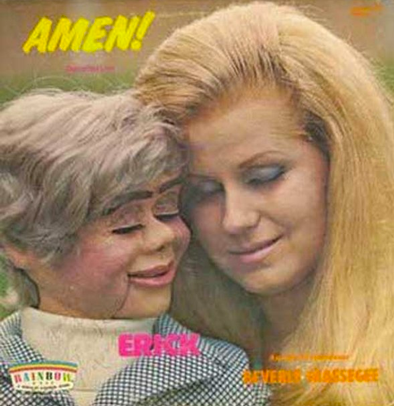 SEE??? (Are they praying? Napping? Dating?)
Here's how NOT to load fish: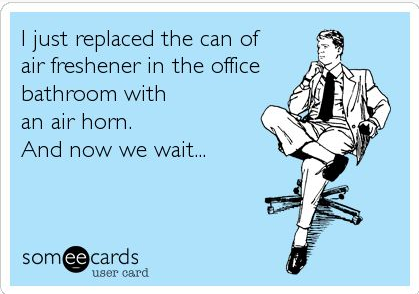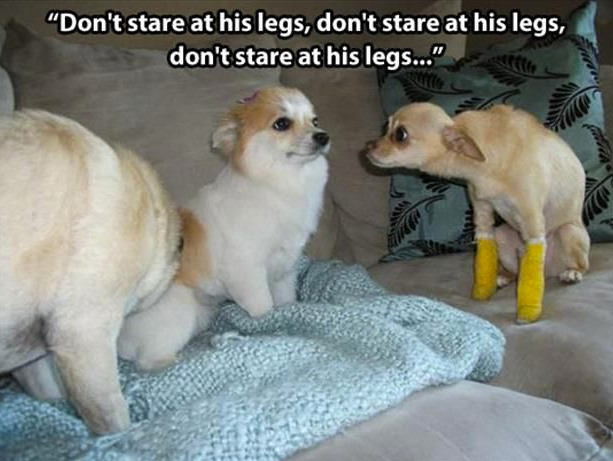 Right after I do that thing with the eggs and plastic bottle from last week? I'm gonna do this:
This isn't actually in Bell Buckle, but trust me, it totally could be: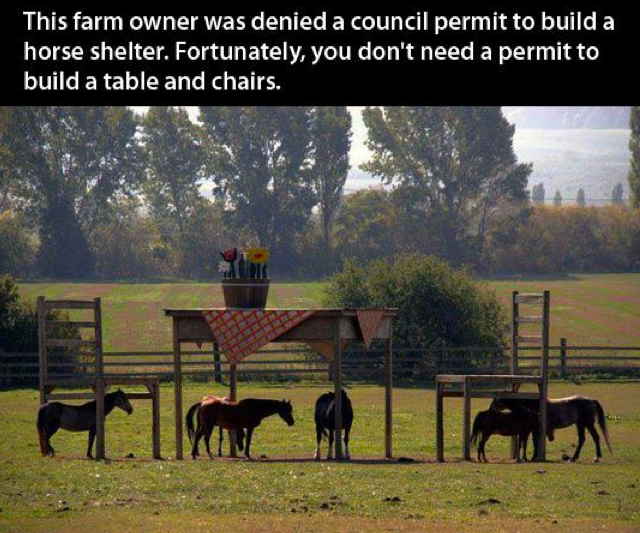 This made me think of Madi Rose's shark bite…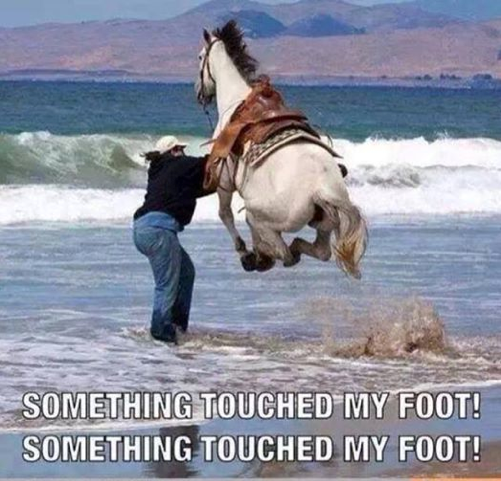 And finally, here's something to think about this week…