Well, Russ and I have been in the Toronto/Kitchener area since last Tuesday, and will head home Monday. I miss my Buckle, but mostly I'm missing these two snow fairies: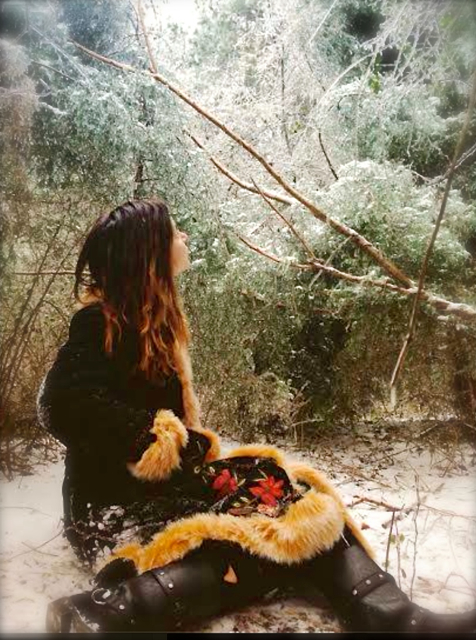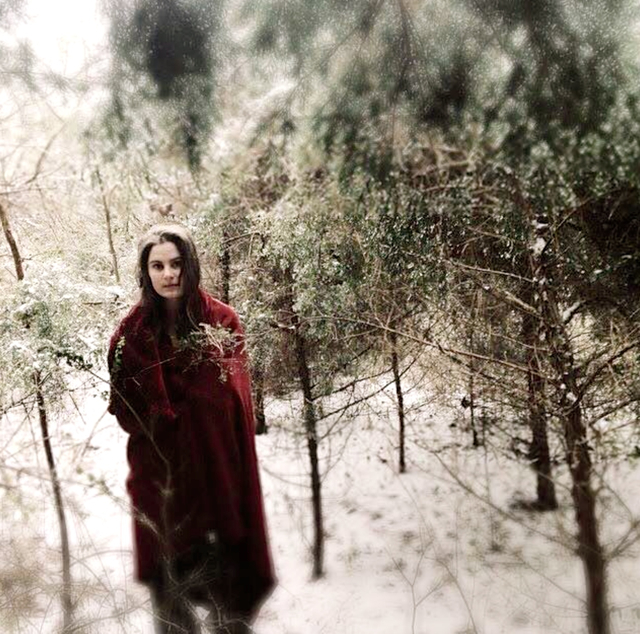 It's VERY snowy up here, too, but mostly of the it's-already-on-the-ground variety as opposed to the falling-out-of-the-sky variety. We have had such great time in Canada, which is mostly due to these guys: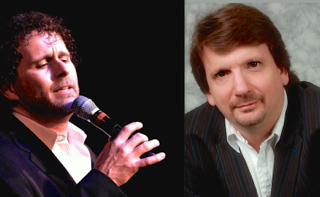 Kevin Pauls and Don Somerville are both ridiculously talented AND fun to hang out with–(and trust me, in the music biz those two things do not always go together…) Looking forward to lots of new adventures with these knuckleheads.
We have been welcomed with open arms everywhere we've gone, and though the weather and the fact that Russ developed a wee bit of what we like to affectionately call the Tsunami Stomach Virus (don't ask) kept us from doing as much sightseeing as we would have liked, we still managed to thoroughly enjoy ourselves. I mean, how could we NOT, when people were providing hospitality like this: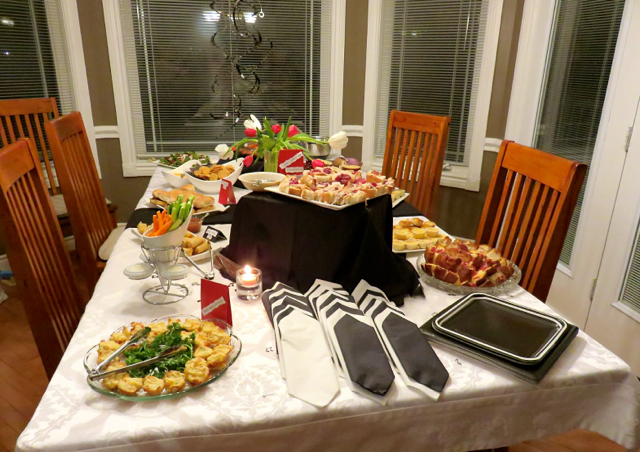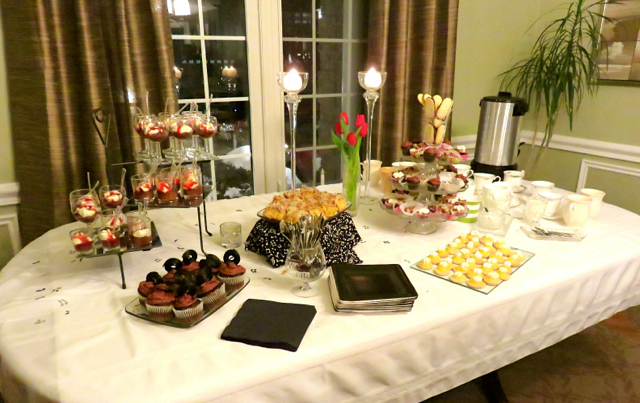 (Special thanks to Steve and Marg (the Martha Stewart of Canada) Taylor for such a lovely evening, and to Carol Dudgeon for the photos.)
So, after a Sunday night concert, we will be winging our way back to Tennessee where I will be impatiently awaiting the first signs of spring and dreaming of days like this, spent here: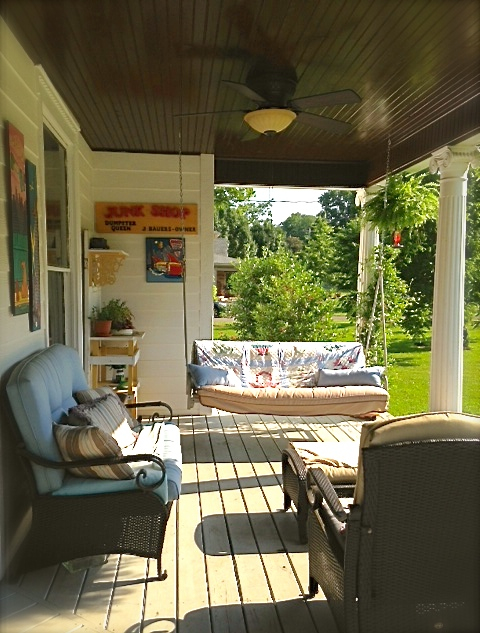 So, kids– how was your week?