OK, this is now officially "a thing"– so prepare to have some of your valuable time sucked into the whirling vortex we like to call Babybloomr.com
Let's see… AH, YES– gospel album covers: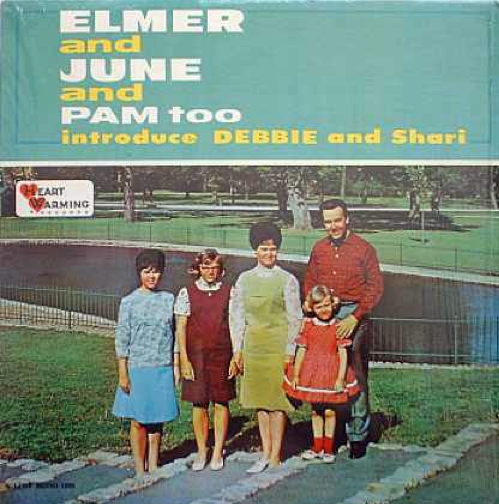 (Um, wouldn't it have been easier to just call the group by your family's last name? Or maybe something like, "Elmer and A Bunch Of Girls"?)
Now these people know how to name a dang group!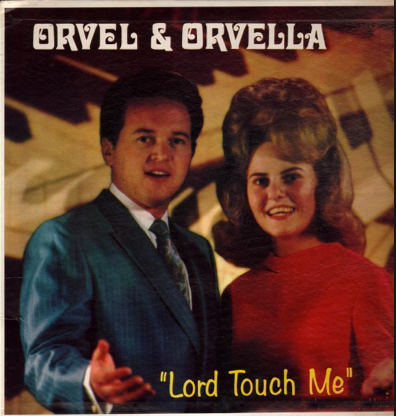 (They have to be brother and sister, right? Or possibly father and daughter? I mean what are the odds that some guy named Orvel would randomly fall in love and marry a girl named Orvella?)
Moving on.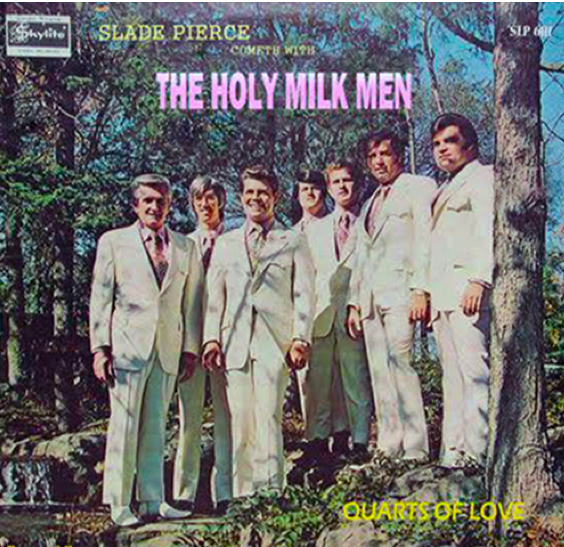 Now that's what I call niche marketing! And in the same vein, how about THIS for a select demographic: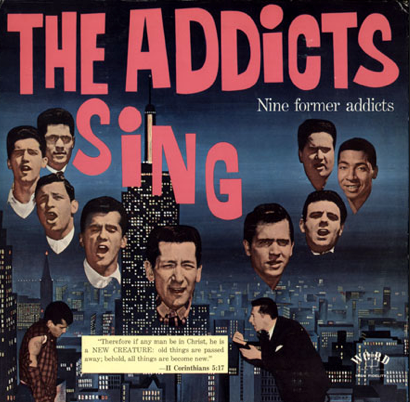 Then there's: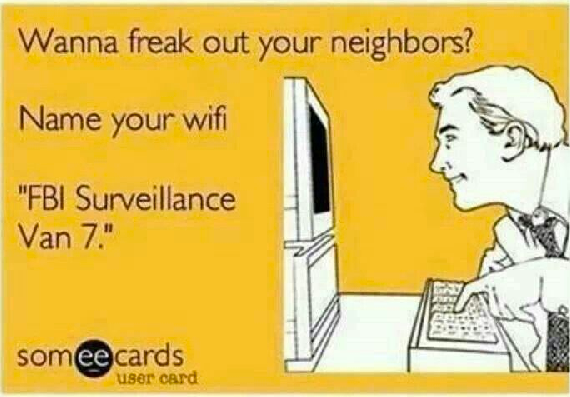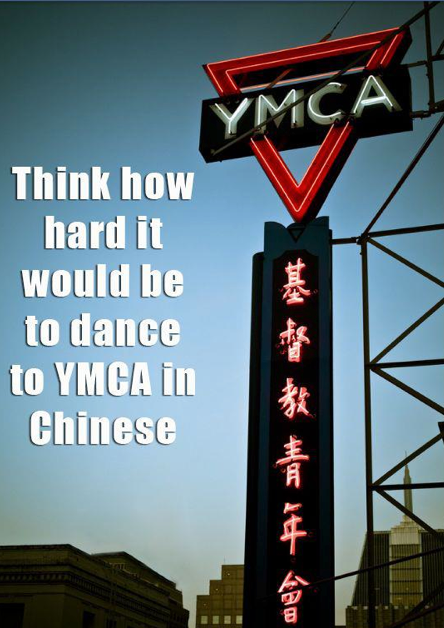 I love this clip so much– I can just hear that industrious little squirrel's inner monologue:
"Yeah, this'll work, come on, focus, just patpatpat it in there… Aw crap it rolled, oh well, try again… Let's see, how 'bout the rug? No, bad idea, but under the chair is a possibility… Or hey, maybe this end, WHOA THAT'S A DOG BUTT, yeah, maybe not… OK, regroup, keep looking…"
And the dog's all, "Wait. What?"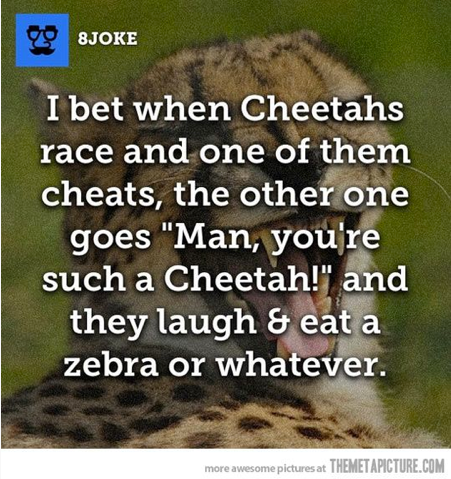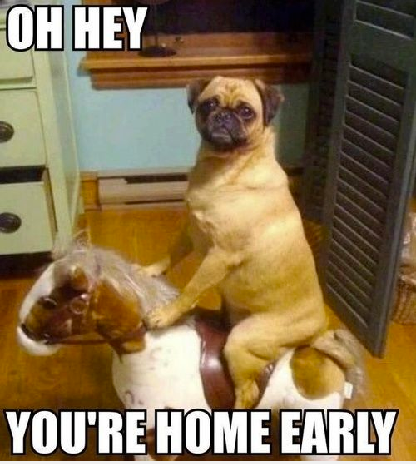 I have a real soft spot for grown men willing to make total fools of themselves for a cheap laugh… I think it has something to do with growing up with my brother Joel.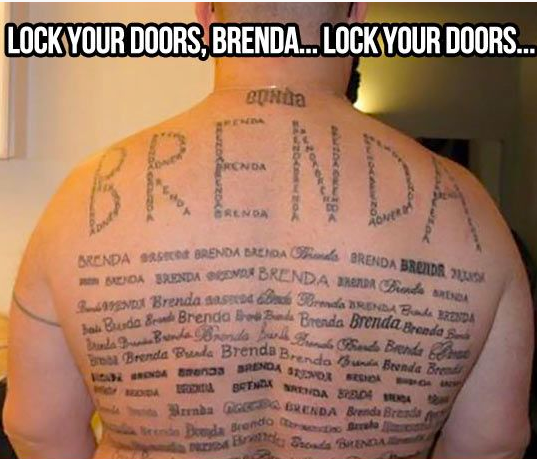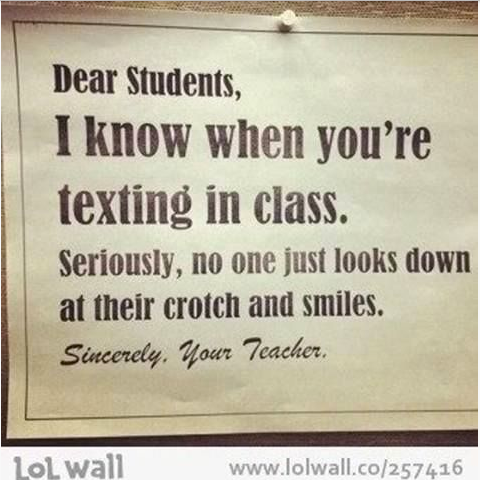 Leaving you with this classic clip as your thought for the day…